Frustration and Comic Con
So it's been nearly a year since I've posted to this blog. I've been frustrated by my inability to sell my novels, and that frustration has taken a toll on my writing. Sad, but true. I've got to start doing better.
And now for the Comic Con part of the subject line. We (myself, my wife, and our six-year-old son) went to Comic Con for the very first time last weekend and had a blast. There were some downsides, to be sure, (the massive, headache-inducing crowds!) but we had a really good time nevertheless. Spent way too much money, but, hey, it's a vacation, and that's what you do on vacations, right?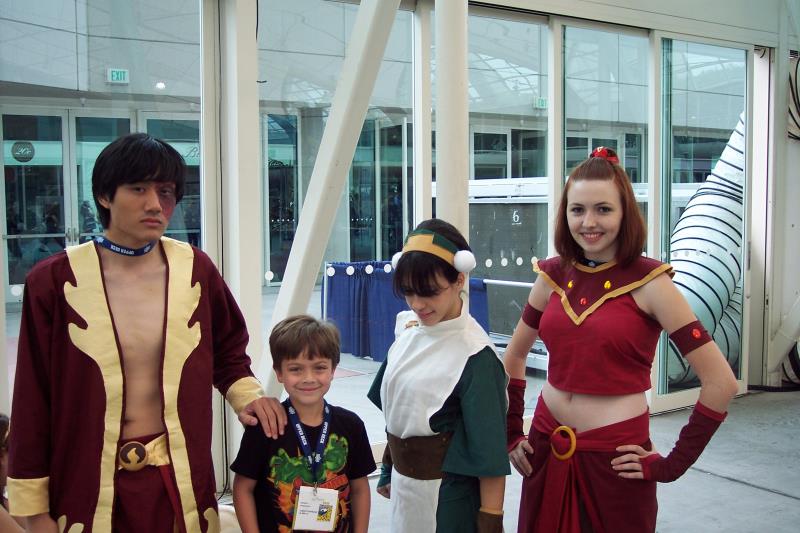 We didn't attend a lot of panels, something I regret and intend to rectify if we ever go again. But the exhibit hall was truly a site to behold, and where I spent nearly all my time. We were there Wednesday night, Thursday, and Friday, and I barely managed to get through the entire hall. I bought a lot of stuff, got a fair amount of freebies, and took a lot of pictures with my son posed with various costumed people. His favorite? People dressed up as characters from Avatar: The Last Airbender, of course.
We also went to Legoland and the crowds there were thin by comparison. Pretty much everything there is built from Legos! A really fun place, and my son had a great time -and so did we!
And now back to the writing thing. I'm still working on my third novel. I need to stop worrying about selling them and just get back to writing them. Not that selling isn't my ultimate goal, and one I'll continue to work at, but I'm going to have to get past the point where I let it distract me from actually sitting down and writing. Wish me luck!